Help! I've Lost My Llama
A boy called Tim and his pet llama are the star characters in my first ever children's book, Help! I've Lost My Llama.
The tale was inspired by a story prompt at my local creative writing group, which meets once a month at Nantwich Library.
The prompt I picked didn't actually have anything to do with llamas (it was in fact the story title 'My dog stole my tractor' that sowed the seed of an idea in my head).
At the writing group (a lovely bunch of people, by the way) we read our stories aloud and give each other feedback (always constructive criticism, of course, and never phrases like 'that's rubbish!').
It was here, back in August 2015, that I nervously read my tale out for the first time.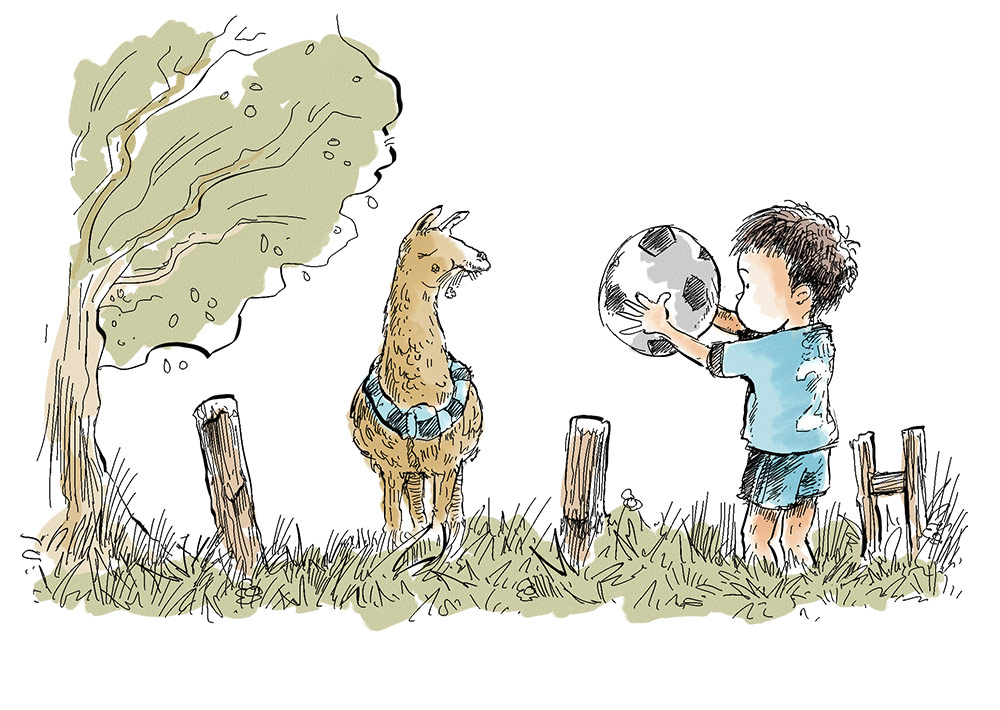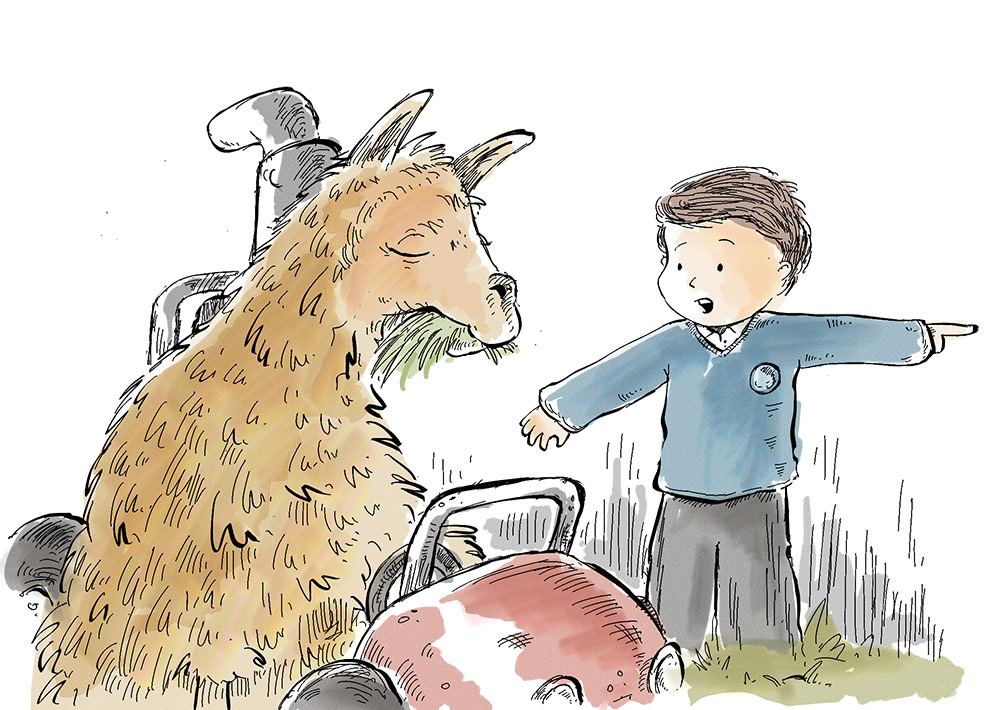 Since then, it's evolved into the picture book, Help! I've Lost My Llama, now available on Amazon and at Nantwich Bookshop.
Along the way I found a fabulous illustrator, Mark Wilcox (known as Wilf), after one of the librarians put us in touch with each other (click here to check out more of Mark's work).
Before finally reaching publication, I sent out my story to various friends and contacts, who gave me useful advice, as well as bucket loads of support and encouragement. And, as part of my research, I even visited some friends who are lucky enough to own llamas.
The completed book is perfect for pre-school children and also for those of reception or infant school age.
It tells the story of Tim and Lottie at a major milestone in any child's life: the first day at school.
Here's a summary of what it's about:
Tim, who lives on a farm, is nervous about starting school, so he comes up with a VERY clever plan to bring his pet llama, Lottie, with him. But things don't go exactly to plan. Join Tim and Lottie on their adventure as Tim discovers that school isn't so bad after all.
These days – when I'm not writing press releases, website content or feature articles for my business clients – I can be found jotting down ideas or writing fiction, usually for young children.
And now my first book has been launched into the world, I have plenty more ideas running around in my head, which I'd love to bring to life.
So watch this space…
Colette
To find out more about Help! I've Lost My Llama (available as a paperback and a Kindle edition), visit: https://www.amazon.co.uk/Help-Ive-Lost-My-Llama-ebook/dp/B07GMXQDC6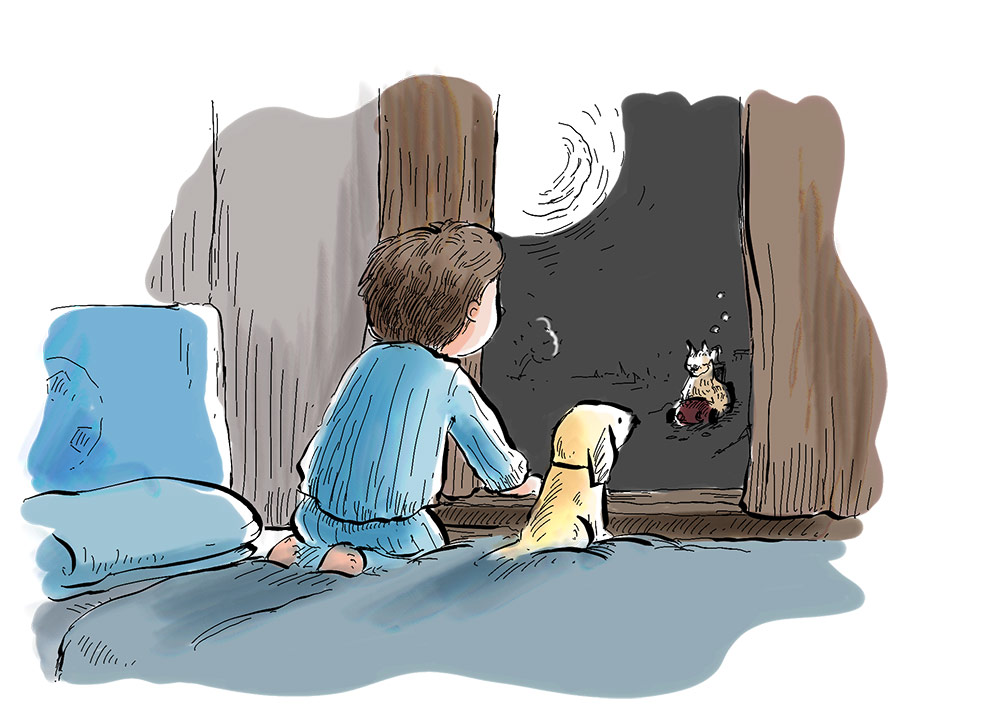 MY COPYWRITING SERVICES
Find out how a freelance copywriter can help you by crafting concise web copy and persuasive marketing literature…
Read my blog for an insight into the world of copywriting, and much, much more…
Interested in my copywriting skills? Send me an email and we can hopefully work together…