CONCISE COPYWRITING
Freelance Copywriter Cheshire
Giving your marketing a lift
What do websites, leaflets, blogs and press releases have in common?
They all need the right words to make an impact.
I'm Colette Warbrook and as a freelance copywriter I can work with you to select those words.
Based in Nantwich, Cheshire, I've worked with clients ranging from a wedding and event photographer to a major holiday company.
I can write website content, newsletters, social media posts and direct mail letters, and I also do proofreading and editing. In fact, if you have a project that needs great content, give me a shout.
And that's not all…
If you're also looking for web or print design, I work closely with design company Warbrook Creative, and together we offer tempting copywriting and design packages.
Get in touch with The Writing Hub today to find out about the power of carefully crafted content and what it could do for you.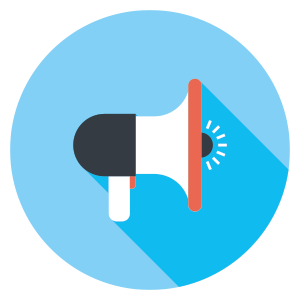 For Businesses & Agencies
Whether you're a start-up looking to launch your first website, or a PR agency in need of support, I'll make sure your written content not only sounds fabulous – but converts into sales, too.
As a freelance copywriter I work in a range of sectors, from recruitment, retirement living and domestic cleaning, to hospitality, holidays and education.
I'll give your marketing a lift with lead-generating advertorials, press releases, website content, blogs and social media posts. I can also work my magic on case studies, newsletters, brochures, email marketing, editing and proofreading.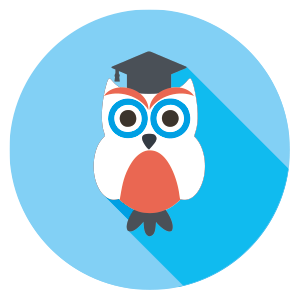 For Teachers & Parents
While any focus on literacy in schools should be welcomed, targets inevitably pose a challenge for teachers and education leaders.
That's where I can help.
I'm the author of the picture book, Help! I've Lost My Llama. However, I'm not simply content to write and sell my own books – I'm also on a mission to help children discover the magic of reading and creative writing.
My author visits and workshops give children the chance to fire questions at me and use their imaginations to write their own stories.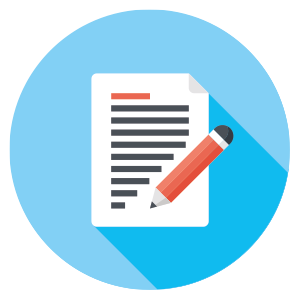 For Magazines & Newspapers
As an experienced news and features journalist, I've written for a range of publications, from regional newspapers to magazines.
I research and write compelling articles for both print and online, covering topics ranging from health, books, food and fashion, to beauty, nostalgia, travel and parenting.
I can also write product and travel reviews. Plus, I can provide editing and proofreading to ensure your publication's content is clean and professional, with not a word wasted.