ABOUT ME
COPYWRITER, JOURNALIST, AUTHOR…
I know how to say what I want to say, not just clearly but with flair.
I have a degree in Modern English Studies, a broad writing background and am able to meet tight deadlines.
I take immense pride in my work and get a buzz out of working with a variety of clients.
So give me a call or drop me an email, so we can discuss your copywriting needs.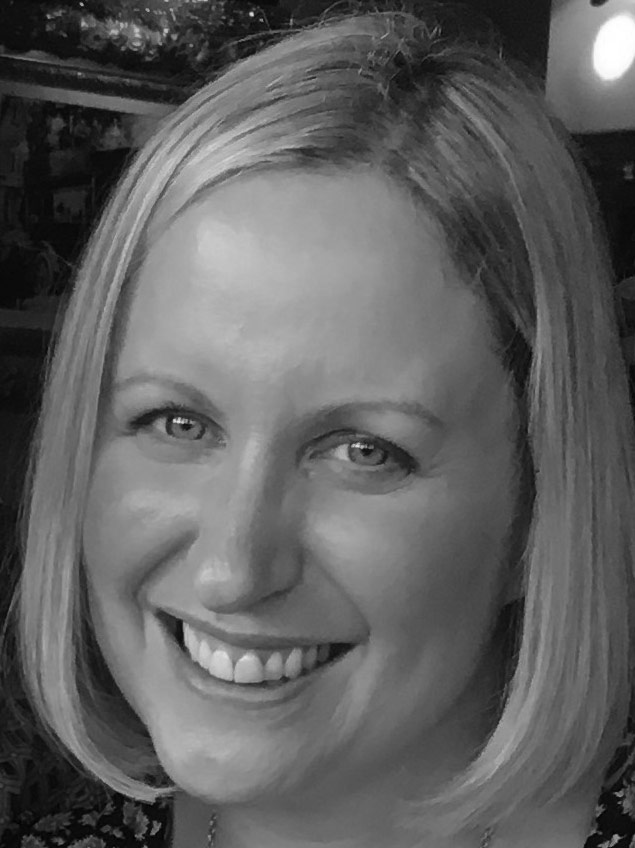 MY COPYWRITING SERVICES
Find out how a freelance copywriter can help you by crafting concise web copy and persuasive marketing literature…
Read my blog for an insight into the world of copywriting, and much, much more…
Interested in my copywriting skills? Send me an email and we can hopefully work together…